Name: Richard Wilson Preston
Photo: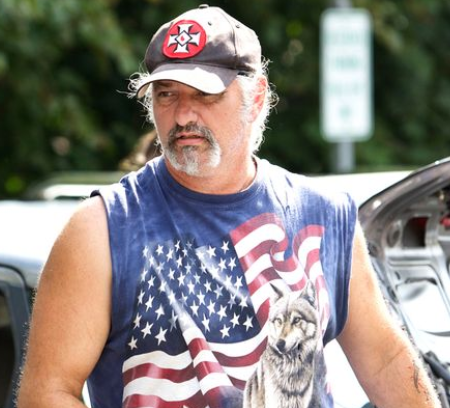 Mugshot: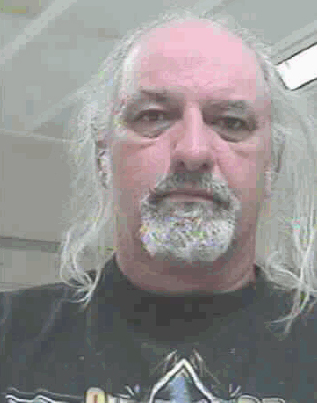 Level: L2 – Criminal
Aliases: Imperial Wizard of the Confederate White Knights
Twitter: None
Facebook: None
Location: Baltimore, MA (Currently in Custody)
Education: None
Employment: Unknown
Hate Groups: KKK (Confederate White Knights of the KKK)
Date: 2013-2017
Proof: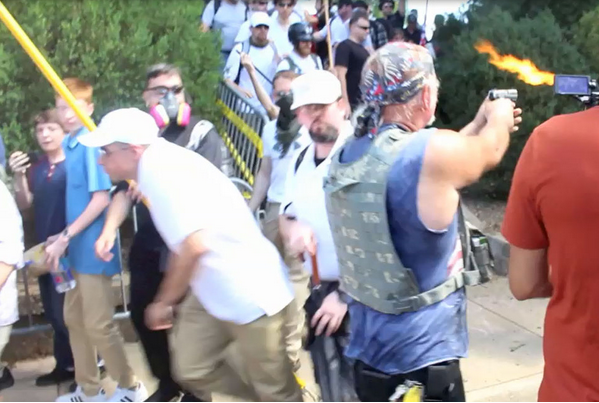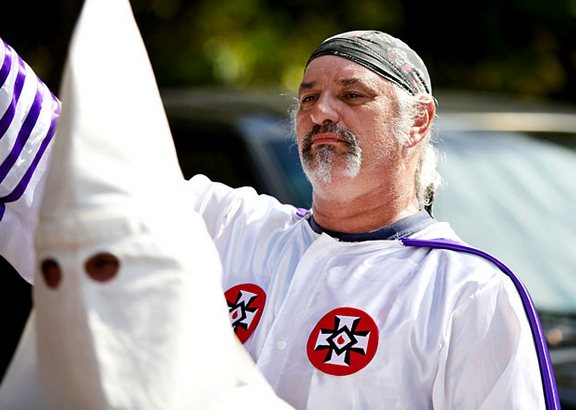 "Ellen Drisgill said she was shocked when FBI agents came to her house and arrested her son, a KKK member who police say fired a gun during a recent white nationalist rally in Charlottesville, Virginia.
..
Local authorities in Charlottesville recently charged her son, Richard Wilson Preston Jr., with discharging a firearm within 1,000 feet of a school during the rally Aug. 12.
The American Civil Liberties Union said it had provided law enforcement officials with a video of the shooting before Preston's arrest. It shows a man yelling and firing a handgun one time while standing on a sidewalk crowded with rally goers and counterprotesters. No one was struck.
Preston, 52, told a judge on Monday that he wouldn't fight extradition from his home city of Baltimore to Charlottesville.
..
He also has spoken out publicly as an imperial wizard of the Ku Klux Klan. Mostly recently he spoke with NewsChannel 15 in the days after Charlottesville's deadly protests, blaming the city's mayor for the unrest.
..
A 2013 article and video from the News Journal in Wilmington, Delaware, shows Preston in KKK garb calling for the impeachment of then-President Barack Obama."